Welcome to the fast lane in quoting.
Rapid comparative quotes from 9 carriers – and growing!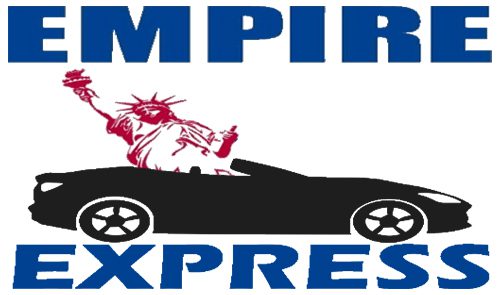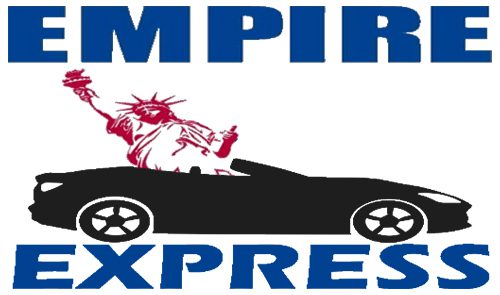 Our new system is a first-stop-shop that allows you to quote insureds for BOP, General Liability, Workers Compensation, and Professional Liability – with more coverages on the way.
Whether you have the insured sitting at your desk or are quoting a prospect over the phone, you can get fast competitive quotes from our carriers for many business classes. Better yet, our system helps you determine the cost of the lines they haven't bought yet to help you cross-sell more products for better protection.
Didn't get a quote from our system? No problem – our team is standing by to take the reins on our vast book of carriers. The system also allows you to export ACORDs to keep records on hand or present to other carriers. Plus, once our carrier offering on the portal expands, we'll be able to look at them again at renewal time to remarket or further cross-sell.
The key is in your hand. Let's go for a ride.


Login to Your Account
Already have your credentials ready? Let's get started!
Account Login
Sign Up
Interested to get on the platform? Contact our office to find out more!